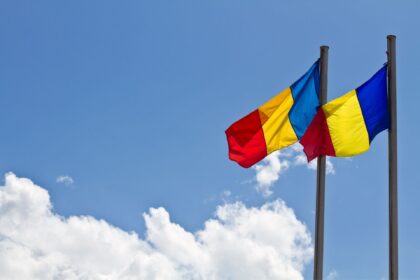 Pavel Popescu, a member of the Romanian parliament, made a strong remark on Facebook over the weekend addressing the opposition Romania faces while trying to join the Schengen region from Holland and Austria.
Romania made enough compromises to be admitted to the much-desired Schengen region, but when foreign interests are at risk, hurdles and opposition are constantly there, making the compromises insufficient. When it came to debating the Schengen entrance issue, the Romanian MP had had enough and said he had no intention of adhering to instructions for the proper use of diplomatic language.
"I refuse to consider a failure of Romania's accession to the Schengen area by the end of the year. Or the scenario of postponement until another suitable moment. Two countries are currently opposed: the Netherlands and Austria, with the mention that the Prime Minister of the Netherlands is very agitated these days with phones to widen further the club of the two countries full of issues, who would go into instant withdrawal without the daily overdoses of Russian gas and Colombian cocaine."

Pavel Popescu, MP of PNL party and head of the Defense Committee
Popescu promised to follow through as he did with China in 2019 if the disagreement resulted in Romania still being denied entry to the Schengen region by the end of the year. Popescu indicated that he would not comment on what Romania did in the past to get into this position but that the final two years of his term would be devoted to passing laws and taking political action that would specifically target Austrian and Dutch businesses and interests (which are essentially Russian) present in Romania.
The sole distinction is that Popescu is not acting alone in this situation. Many of his generation's legislative colleagues are willing to join him, hence his confidence in this position.
"I know the two countries' ambassadors will send this post home to headquarters, and they do well. Because it's not a political threat, but just a firm promise that some of us, who didn't put our hands in the "honey jar" with these companies because we love our country, are a bit fed up. P.S: I'm not accepting diplomacy tips until December 8th. I am voted politically, I am not a diplomat".

Pavel Popescu