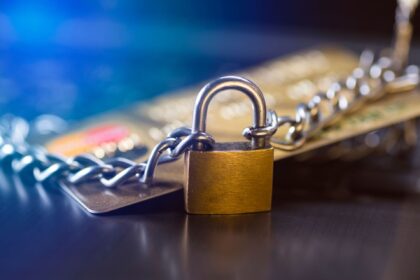 Brussels wants to impose drastic regulations for complete transparency in the EU regarding foreign influence. The clampdown will affect Lobby groups and NGOs, which has already led to protests against the intention.
The intention is not new. The idea came after the Quatargate scandal when high officials and former members of the European Parliament were implied in acts in favour of foreign governments. The money received by the European officials was meant to improve the image and the relationships between the EU and the paying countries. The accusation also proved some connections to high officials in the EU and the paying countries, but the criminal process is still ongoing.
So, the EU officials wanted complete transparency regarding lobbying groups paid by foreign entities, whether countries, governments or companies. Transparency means that such contracts will be shown publicly to anybody interested to know if a particular NGO or company lobbies for a certain foreign entity.
When Financial Times asked Věra Jourová, the European Commission's vice-president for transparency, she defended the proposed law, telling the journalists, "It is democratic."
The whole democratic world has some rules which enable them to understand who does what for foreign money. I have been asked how big the problem is in Europe. I have no exact answer to that because it's so hard to collect the data.

Věra Jourová, the European Commission's vice-president for transparency
Lobbying groups say this will stigmatize the entities conducting lobby in favour of non-EU governments or companies. Brussels says the law is only intended to bring more transparency, not to stigmatize any particular lobbying groups within the EU.
Also, Brussels' official implies that not all the contracts will be made public, but only those which exceed 4 million EUR. But, in this case, financial operations can hide the sums the non-EU entity pays to have its interests promoted in the Union.
We all know how European companies dealing with Chinese or Russian entities are looked upon now. While identifying and making them public, the EU did nothing else but open the doors to stigmatization. Yes, we have to admit that while clamping down on foreign influence, the risk of stigmatizing the companies dealing with foreign entities is quite possible, and this is a scenario nobody would like in Brussels or whatever other capital.
More than that, such a measure is challenging for each member state to implement at the European level. Some countries don't even have lobbying legislation, and Romania is the best example in this case, while others can hardly wait for such a measure to be implemented to start the witch hunt.
While we constantly support transparency in lobbying practices, we also understand the risk of stigmatization if such a measure is implemented. Therefore, in our humble opinion, such measures should be implemented only after consultations with lobbying groups, professional associations and law firms practicing lobby in the EU at the European or national levels.