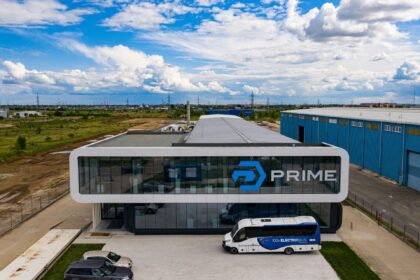 The European conglomerate EIT InnoEnergy, which includes banks and corporations from all across Europe, including ING, Volkswagen, and Siemens, co-founded in 2008 with the European Union, makes a sizeable investment in the Romanian energy storage solution supplier Prime Batteries Technology. The company has declared an investment of more than one billion euros to enhance the manufacture of batteries and storage systems.
As ValahiaNews tells us, EIT InnoEnergy formally announced its purchase of shares from Prime Batteries Technology in Ilfov on Thursday in Brussels. The event was attended by Florin Spataru, the Economy Minister, Adina Vâlean, the European Commissioner for Transport, and several MEPs from Romania.
"Central and Eastern Europe is becoming an important player in the energy transition and battery production and we are glad to see a Romanian company developing"

Adina Vâlean, European Commissioner for Transport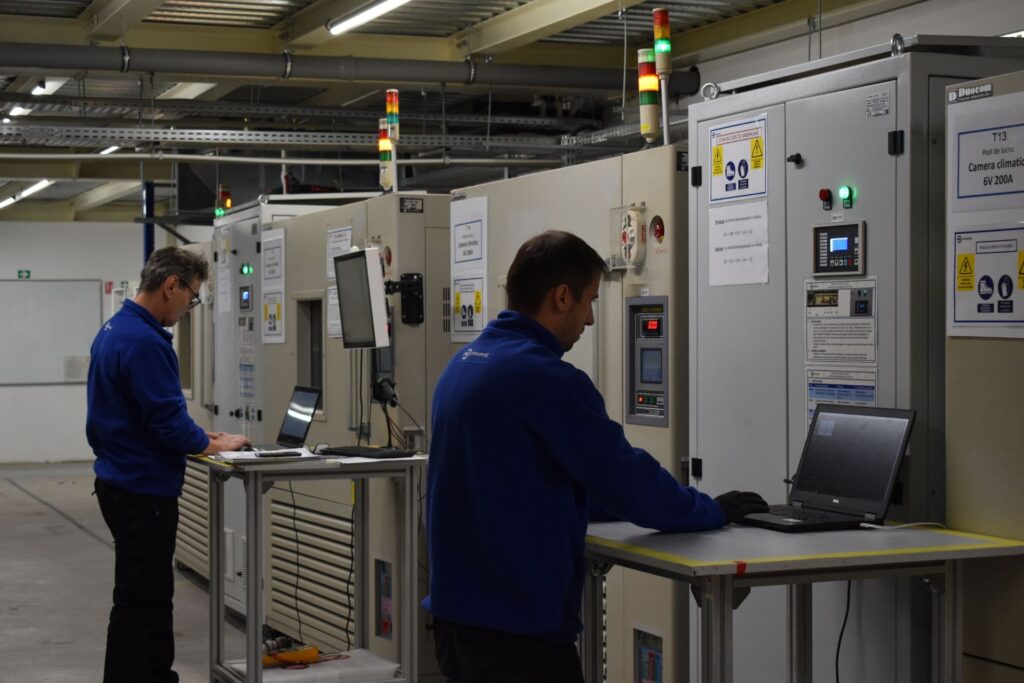 The existing Prime Batteries Technology factory in Cernica will receive an investment of about 200 million euros to increase the yearly output of the present level of 2GWh. According to business leaders' predictions, the group wants to grow this capacity to 8 GWh, which will boost the investment to more than 1 billion euros by 2026.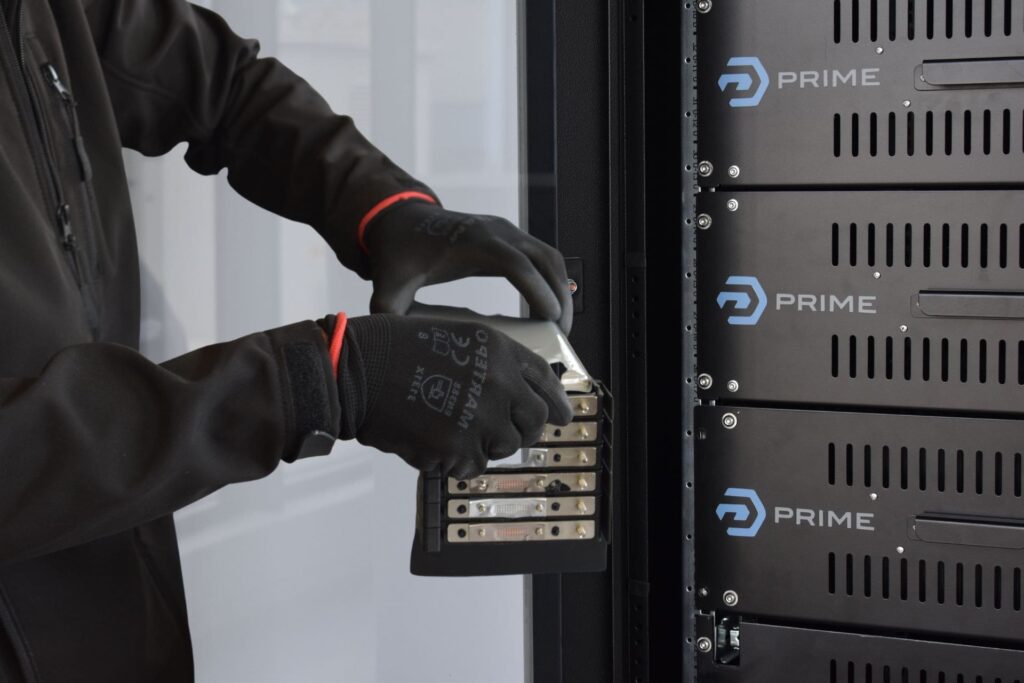 "A 30–35% component of the funding will come from investment funds focused only on renewable energy causes, with the remaining amount funded by loans. Additionally, we sent a memo to the Ministry of Energy, and we are eagerly awaiting a response […..]".

Adrian Polec, Stakeholder at Prime Batteries Technology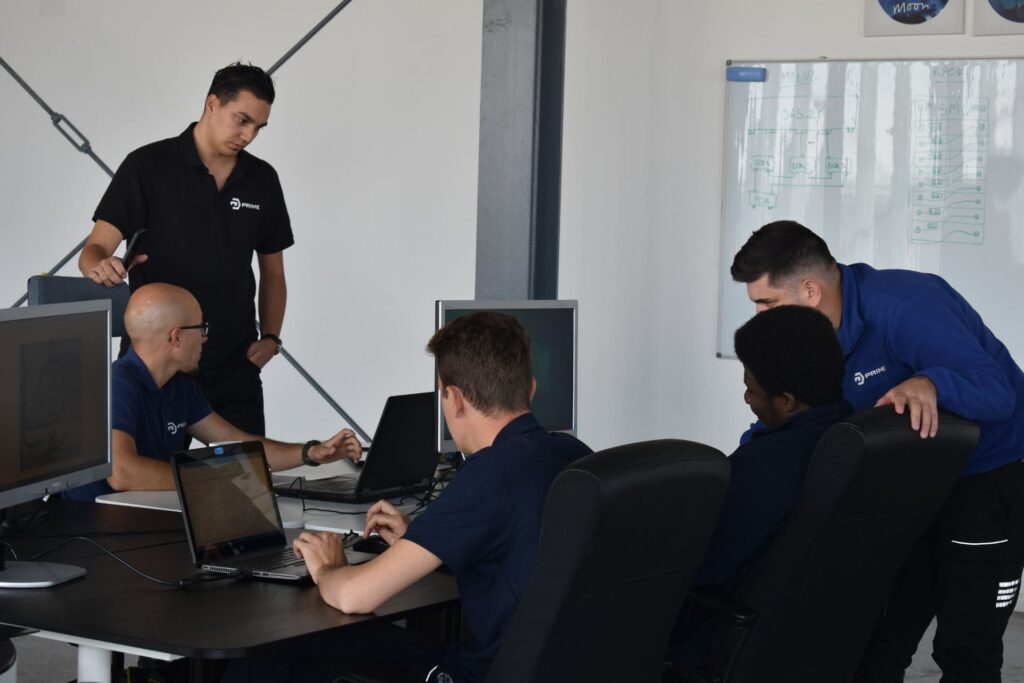 EIT InnoEnergy encourages innovation in several different areas. These fields include energy storage, transportation and mobility, renewable sources, and sustainable buildings and communities, all of which are supported by the company's trustworthy network of more than 1200 partners and 29 shareholders. The portfolio, which has over 180 businesses, will have made 72.8 billion euros in revenue and avoided 1.1 gigatons of carbon dioxide from entering the environment by 2030.