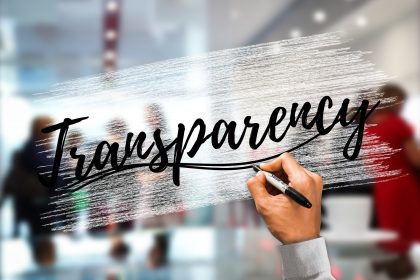 Lobbying means any action or means of promotion carried out by a person/group of persons with the aim of influencing the activity of the legislative or executive power in a state, regardless of whether this action is done at the local or international level.
Influencing is done by communication and by informing the official bodies about the advantages and disadvantages of a certain legislative measure.
The lobbying activity in Romania
The lobbying activity in Romania has to be clearly defined, with the difference between the conduct of this professional activity and the activities of the civil society organizations. It clearly distinguishes between a legitimate action and an act of corruption: the lobby is a central and legitimate part of the democratic process within the framework of the liberal democratic systems.
A lobbying law has been a demand of the business environment in Romania for many years, but all initiatives on this topic since 2000 have either been rejected or abandoned. The definition of lobbying will have to be very finely tuned in order to not be interpreted as influence peddling.
So far there has been no deep knowledge about lobbying activities in Romania. Only a few pieces of information about the actors of this industry were presented, but they did not contain concrete mechanisms and tools, successful approaches, or about the shortcomings and errors of local lobbying efforts.
Romanian Lobbying Law
The professional lobbying is at the beginning in Romania, but, like everywhere else, the biggest volume of influencing activity is made by professional organizations, business associations, NGO, by the civil society, employers unions, corporations, think tanks, lawyers and others.
Beyond the issue of legitimacy, the industry of lobbying has generated heated debates on whether regulation is adequate or necessary in the field.
This draft law of the Romanian Lobby Law is considered adopted by the Senate in the initial form, under the conditions of article 75 (2) thesis III of the Constitution of Romania republished. This text is an unofficial translation from Romanian to English of the project of Romanian Law adopted by the Senate. The final version of the law will be approved by the Romanian Chamber of Deputies.
In conclusion
Repositioning the lobbying activity in Romania is a process that can be achieved taking into account three basic directions: lobbying, ensuring transparency in the decision-making process and in the act of governing.
The paradigm shift will have to involve both participants in the process of political persuasion: lobbyists and politicians. Lobbyists, both through professional associations and also individuals will most likely become the engine of the major changes in Romania in the next 5 to 10 years.
DO YOU NEED LOBBYING SERVICES?